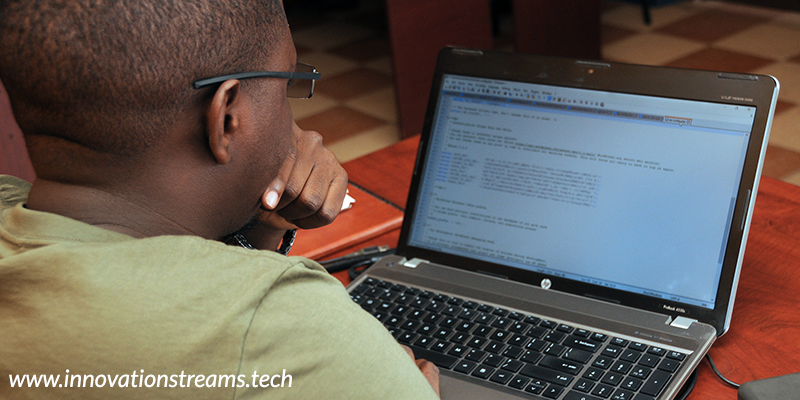 istreams offers a full cycle of application development, from defining and working in close collaboration with the customer on the specification to development, testing and writing documentation, including user's manuals and help guides. We develop applications for a wide range of business needs, including Cloud Computing and Cloud Services as well as a complete range of mobile applications.
We have been at this job for so long. We are the makers of the hospital management system for Uganda.We have made various applications for businesses in Uganda.
Our development services include among others:
Application structure design, database design and user interface design.
Multi-tier distributed applications
Application coding for the selected target platform
Re-platforming existing applications onto new technical environments.
Porting legacy applications from old or non-standard technologies into the latest software environments can minimize support costs and provide a leverage-able environment for adding value-added system capabilities.
Cloud computing and Cloud services based information systems.
Development of mobile solutions for existing Internet based Information Systems. iPhone, iPad, Android and Blackberry support of your existing services on the mobile platform as native applications. Also cross-platform solutions are available for mobile versions of web-based products.
Do you want to create a paperless office?
Do you want to automate your business practices?
Do you want to go digital?
We are here to help you.Contact us today!