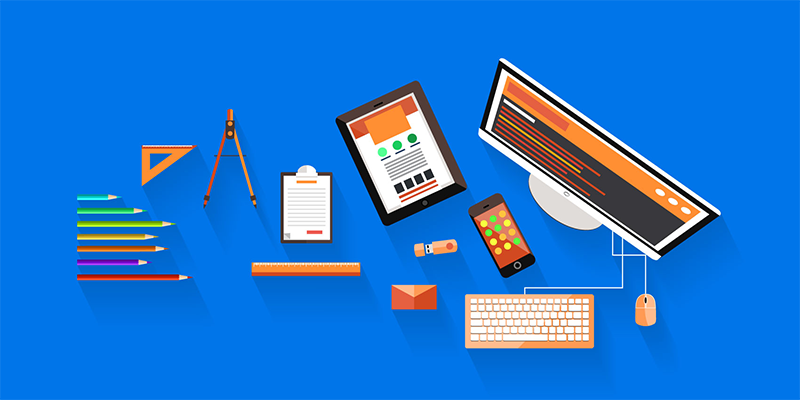 A website is your chance to tell the world who you are, establish a great reputation and show off what you do best.Above all, it's your chance to sell your products or services.A web design service that achieves all of that can be hard to find.Website design takes creative flair and an eye for detail, a hard-working approach and a listening ear.We have over 5 years experience of working with clients, large and small, and we know that our websites achieve results.
Professional web design is what turns good ideas into great looking websites. Business web design is not simply about color schemes and images; it's about getting under the skin of what really drives your business and helping you grow faster than ever
At Innovation Streams, we build dynamic websites only because we know your website needs to be updated with information all the time.
Dynamic websites:We give you the power to add new content to your website any time you want with minimal assistance. Adding new content is simple with our content management systems. We've got vast expertise on Joomla, wordpress and drupal which are great Content Management Systems.
Ecommerce websites: When it comes to an ecommerce website, it's results that matter. We've helped hundreds of clients boost sales so we know how to make website shopping work for your business. Even in Uganda where you are worried of the form of payment, we know how to make mobile payments work for you on your site.Call us today to set the wheels in motion, we promise you won't be disappointed. Ecommerce design has to be flexible and it has to be able to grow alongside your business. All of our solutions are fully scalable and our professional web design means that you can promise your customers a seamless shopping experience that's hassle free.
We are the number one webhosting service in Uganda
Check our portifolio to see some of the websites we have designed in Uganda