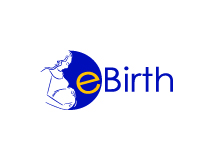 E-BIRTH PROJECT
Client: Mbarara University of Science and Technology (MUST)
We developed a Patient-cantered mobile technology interventions to improve maternal health in Uganda. This is an Interactive Voice Response (IVR) application. Tools used include: Java, MySQL as the database Management System, NowSMS gateway for SMS and Africa's Talking API for IVR.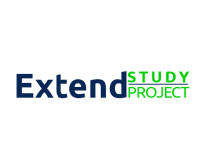 EXTEND STUDY PROJECT
Client: University of California
We developed a mobile phone application to reduce alcohol use and improve HIV outcomes in persons with HIV in Uganda. This is an Interactive Voice Response (IVR) application. Tools used include: Java, MySQL as the database Management System, NowSMS gateway for SMS and Africa's Talking API for IVR.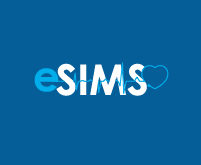 E-SIMS PROJECT
Client: Liverpool School of Tropical Medical (LSTM), UK.
We built an Electronic Severe Illness Management Support (E-SIMS) mobile phone application to monitor critically ill patients admitted to hospitals in resource poor settings.  The mobile phone application was developed using Java for Android. The application has a reporting dashboard that was built with Laravel-PhP. The application runs on a MySQL database management system.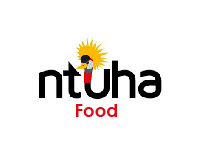 NTUHA FOOD MOBILE PHONE APPLICATION
Client:  NTUHA Deliveries Limited- Uganda
We built a mobile phone application to help people in Mbarara district to order for food from their favourite restaurants and have it delivered at their home/office.
The application includes a customer login screen, a view of the available restaurants in one's locality (restaurants around Mbarara town for the first version) from which the customer can choose from. The customer can view every restaurant's daily menu, prices. The customer can then order for their choice with any special instructions on how their order should be prepared before delivery.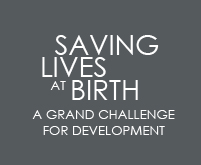 SAVING LIVES AT BIRTH GRAND CHALLENGE
The Innovation streams worked with Mbarara University of Science and Technology to implement a mobile phone application, an Antenatal Intervention Demand Card and a server side system to monitor health of pregnant mothers. This project was selected among the 66 finalists for the grand award.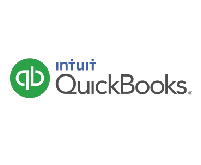 ACCOUNTING FOR HOSPITALS
We have worked with various hospitals in Western Uganda to implement the accounting system for hospitals.We have done this in Rugarama Hospital and Ruharo Eye Center of western Uganda. The accounting system manages everything including inventory, customers, banking etc. The system is networked so that it can run on a Local Area Network. The accountant, receptionist, cashier and store keeper can enter records in the system at the same time. We have seen tremendous change in these hospitals. Hospitals can better manage their finances and accounts using this system.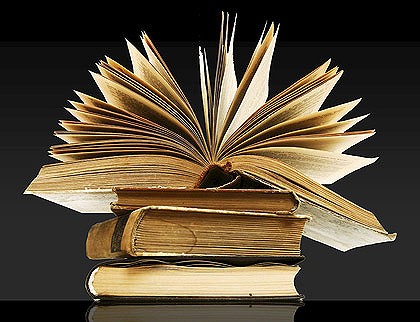 MEDICAL LIBRARY
We developed a web based medical library for doctors in rural Uganda. The library has over 100 free e-books got from the internet.The library has a strong searching mechanism for doctors to easily find topics they would like to view or read about. The library is being used by about 40 doctors in rural Uganda. This has strongly helped these doctors especially in their research.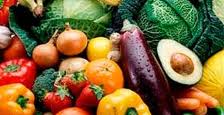 PATIENT NUTRITION PROGRAM
The patient nutrition database at Mbarara referral hospital is aimed at improving the health of patients by monitoring their nutrition feeding habits and providing vital information on how to improve their health. Patients with nutrition related symptoms and diseases are enrolled under this program and are monitored closely from time to time as they are being treated. Records entered into the database about their status and the treatment levels is used to ease the work of treating these patients and for future reference and prevention purposes for those who have never been in the same situation.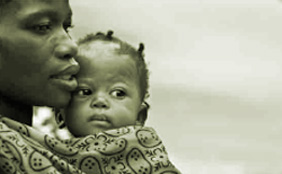 HEALTH CHILD UGANDA CELL PHONE PROJECT
Village Health Teams in rural Uganda can now save lives of young children below the age of 5 years by monitoring the life of the new born children using mobile phones.The Village Health Teams use a program installed on their Nokia phones to enter information about the new born children, do basic treatment for simple diseases and call for intermediate help from the referral centers using the mobile phones. Any danger signs identified in the young born children are recorded and decision made from the referral centers to intervene in real time in the life of the children. Data collected using mobile phones is posted to a remote database. This data is analyzed and useful statistics to aid in saving lives of young children in rural Uganda is got.